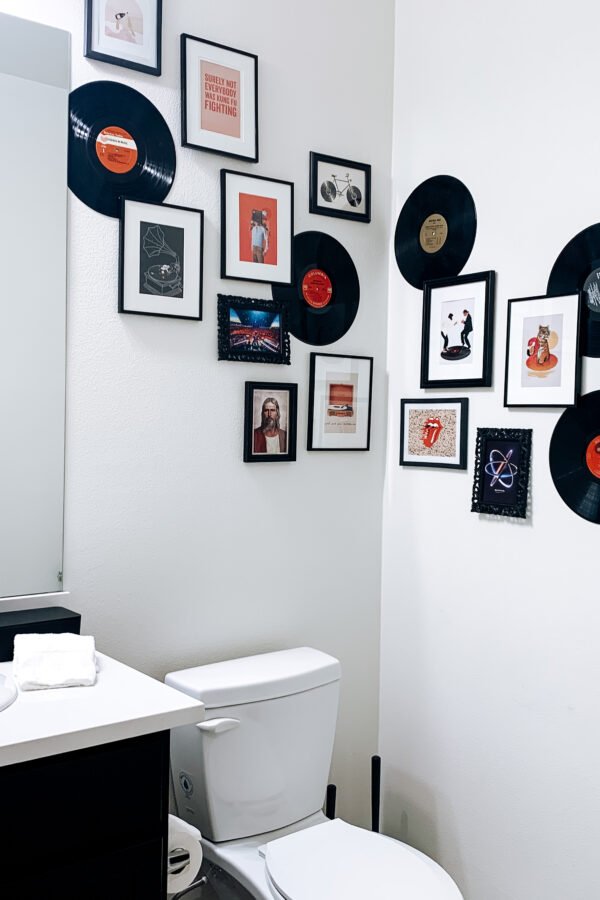 This was the last room I tackled and I wanted to bring in some sort of musical feature to...
Click below for details on each room, full link list, and DIY projects from each room. Living Room Dining...
Here are all of the links I could round up for everything we purchased: *click the blue colored text...
We call this one the boho jungle room. This one is Rafael's favorite!
For other rooms click here. This room definitely has a more masculine feel. Not as wild as the rest...
For other rooms click here. We love how the house is designed to have the common areas all be...